Services - Head Office
Wheel Alignment
Wheel Balancing
Retreading
Oil Change
Steam Wash
Waxing & Polishing
A/C Gas Filling
Battery Jump Start
Nitrogen gas filling
Run Flat Tyre Changing
Services - Branch Office
Truck Wheel Alignment
Car Wheel Alignment
Van Wheel Alignment
Wheel Balancing
Retreading
Wheel Alignment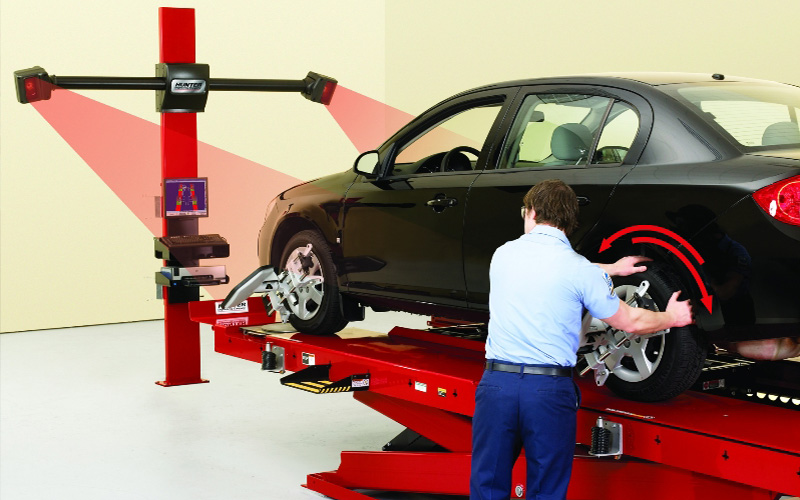 Most people think that wheel alignment is best left to the professionals. This is true in many respects, but some alignment specs are easy to check yourself, and toe is one aspect of alignment that can be checked at home. This can come in handy after replacing steering or suspension components so that the vehicle won't be wildly out of adjustment for the trip to the alignment shop, or at the very least provide a better understanding of the alignment process.
Wheel Balancing
Wheels that are not balanced or are out of balance generally produce a vibration that is uncomfortable to drive in and results in premature wearing of suspension and steering components, rotating parts and tyres. Correctly balanced wheels help to eliminate vibration and avoid premature wear caused by an imbalance in the rotating wheel and tyre assembly.
Tyre Change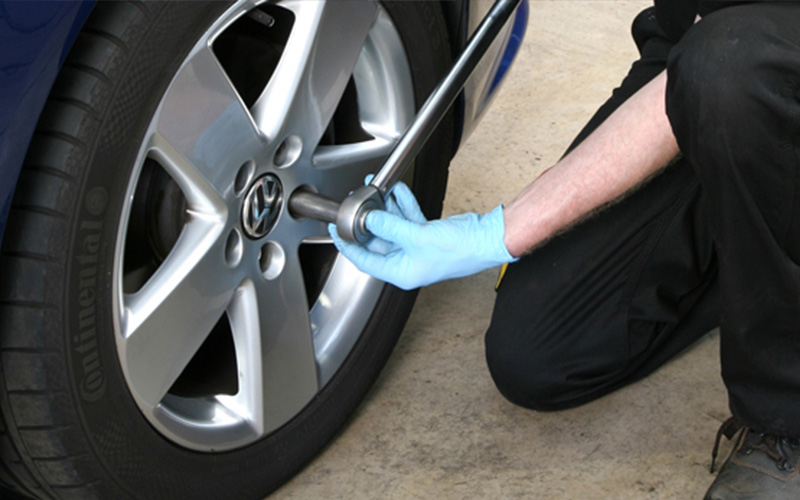 It is obvious that all vehicle needs tyre changing after stipulated period based on usage. The attributes like bad weather, Road and Tyre conditions infuse wear and tear to tyres. It is advised that tyres that were used for more than 50000 Kms needs to be changed. The changed tyres after 50000 Kms will provide safe journey. Cherry's TYRE PARK has tyre changing equipment for changing the tyres. NO manual process is being adopted which will harm the tyres.
Oil Change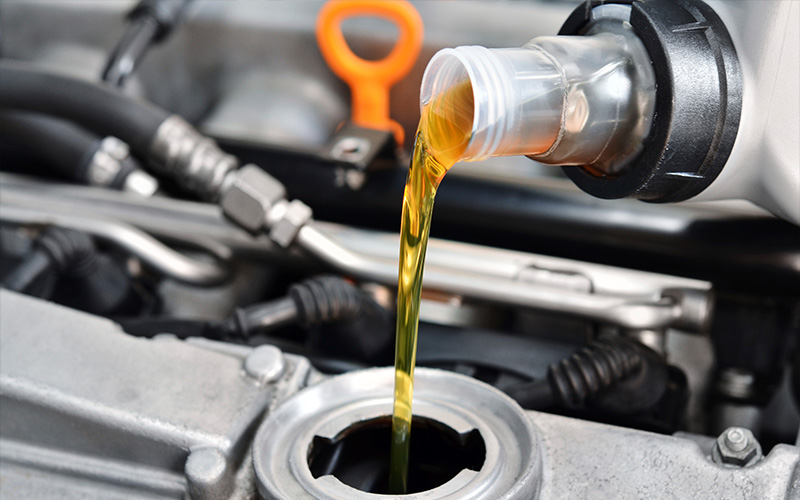 We offer a full range of services for car and trucks, including your basic oil change service. Motor oil is essentially the "lifeblood" of a vehicle. Changing it only takes a short while but it works wonders for your engine.An oil change is a regular service task that should, at minimum, be performed four times a year. However, the more you change your oil the better. Getting an oil change at an auto shop is also a great opportunity to check in with your auto mechanic and ask any questions or to voice any concerns that have come up in the past few months. Not only is an oil change a great help in and of itself, but it promotes dialogue with your auto mechanic as a side effect of its recurrent nature.
Oil & Filter Change
Critical parts of your engine are lubricated, cleaned and cooled by your car's oil and filter. Dust, metallic shavings, condensation and even antifreeze can contaminate motor oil. Additives, which break down over time, are also subject to contamination. Periodic oil and filter changes help keep your engine clean on the inside. We conduct oil changes and / or top-up the oil (for engine, steering, transmission, coolant), replace air & fuel filters.
Water Washing
Autodrome offers professional detailing service for your car and two wheeler to bring home the feel of a new ride. Our range of services include full body and underbody foam Wash, Exterior Polishing for Paint Protection and Restoration, Comprehensive Interior Cleaning, AC Treatment, Headlight and Glass restoration and treatment, Under body and chassis coating and protection. All detailing services use high-quality, genuine, professional grade products from 3M.
A/C Gas Filling
Waxing & Polishing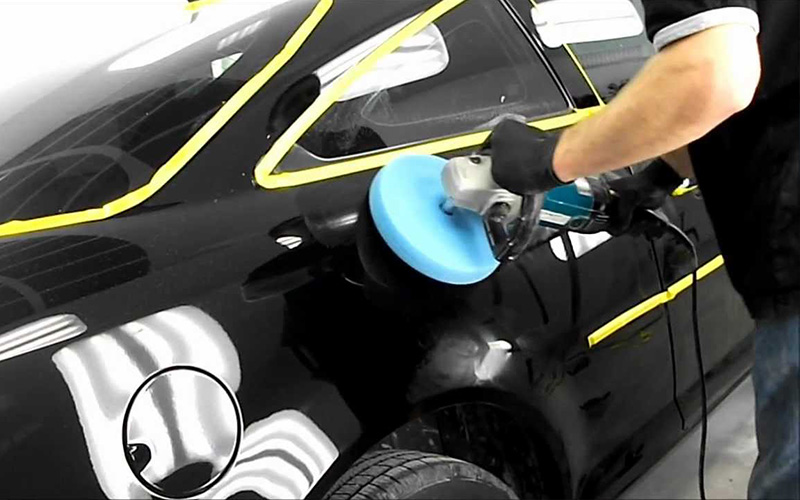 Battery Jump Start
Mobile Puncher